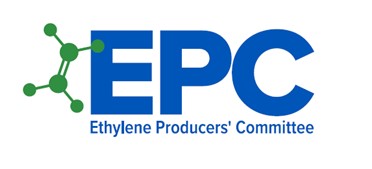 At our table [#37], we will feature all our product offerings for ethylene producers including our catalyst bed supports PROX-SVERS® alumina balls and PROX-SVERS® ceramic balls as well as Christy® Pak mass transfer packing and Internals.
The Ethylene Producers' Committee (EPC) Conference is part of the 2023 AIChE Spring Meeting. It will cover all aspects of ethylene production. Sessions on safety, environmental, operations, rotating equipment, technology, feedstock contaminants, and big data are planned. "Tutorial" sessions on commissioning and hydrogenation will also be offered.
Further information on the technical program is available at https://www.aiche.org/conferences/aiche-spring-meeting-and-global-congress-on-process-safety/2023
For more information about Christy Catalytics, call +1.314.773.7500, email us at CATCO@christyco.com or visit us on the web at www.ChristyCatalytics.com
We look forward to seeing you there!