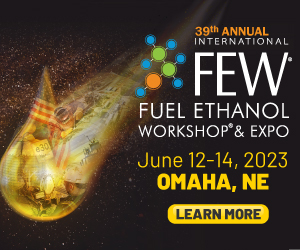 At is exhibit stand #1705, Christy will feature all of its product offerings of interest to producers of ethanol. These include ceramic support balls for use in molecular sieve dryers, ceramic heat exchange media for regenerative thermal oxidizers and tower packing and internals for use in distillation columns, scrubbers and absorbers.
Further information on the conference is available at http://fuelethanolworkshop.com/ema/DisplayPage.aspx?pageId=About_FEW.
For more information about Christy Catalytics, call +1.314.773.7500, email us at CATCO@christyco.com, or visit us on the web at www.ChristyCatalytics.com.