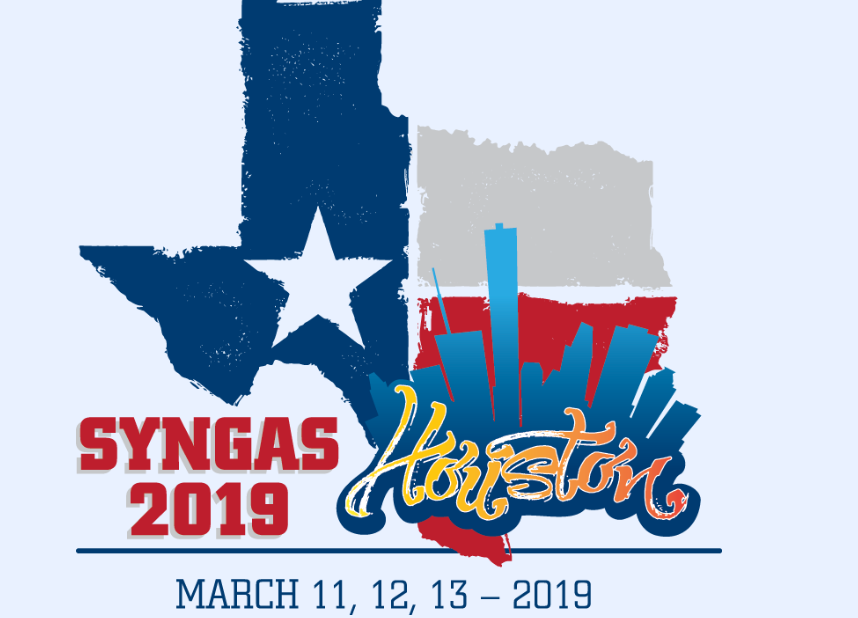 Christy Catalytics will be exhibiting at the upcoming SynGas 2019 Meeting to be held at the Woodlands Waterway Marriott & Convention Center in Houston, Texas from March 11 through 13, 2019.
At our booth, Christy Catalytics will feature all of its product offerings of interest to synthesis gas producers and technology providers including alumina and ceramic balls for use as catalyst bed supports; alumina hexagonal target tiles, and Christy® Pak tower packing and internals for packed tower equipment.
Further information on the conference is available at www.syngasassociation.com.
For more information about Christy Catalytics, call +1.314.773.7500, email us at CATCO@christyco.com, or visit us on the web at www.ChristyCatalytics.com.