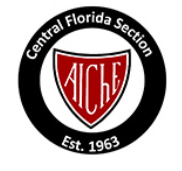 Christy Catalytics will be exhibiting at the upcoming AIChE conference in Clearwater on June 10, 2022 at the Sheraton Sand Key Resort.
Christy Catalytics supplies a complete range of tower packing and catalyst bed supports for sulfuric acid plants as well as tower packing for phosacid scrubbers.
Further information on the conference is available at https://aiche-cf.org/meetinginfo.php?id=36&ts=1651656175
For more information about Christy Catalytics, call +1-314-773-7500, email us at CATCO@christyco.com, or visit us on the web at www.ChristyCatalytics.com.